Auckland Property Care Specialists
Lawncare, Gardening, Hedges, Site and Building Cleaning, Fencing, Site Signage, Non Chemical Weed Control
We specialise in keeping you proud of your commercial properties.

It is our goal that you are inspired to run your business the best way you know how, never being distracted from your thoughts and plans of the day by arriving to an un-kept or messy site.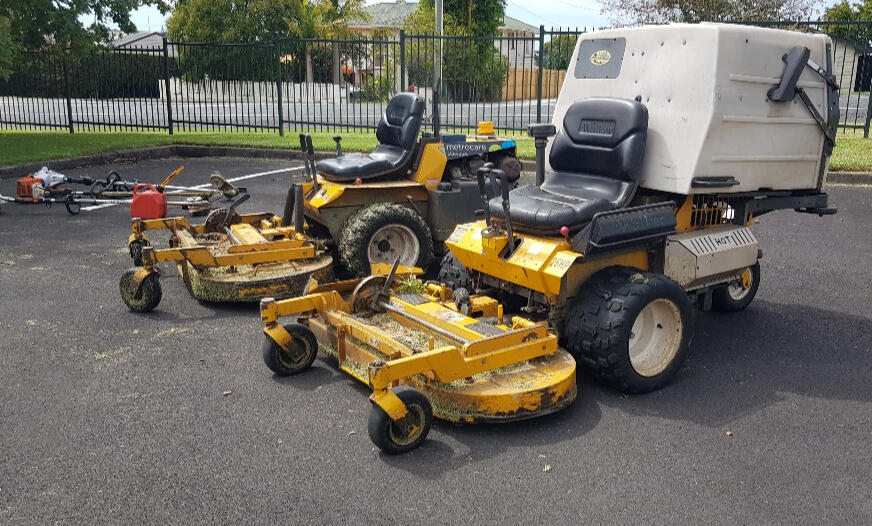 To do this best, we work through a maintenance plan, scheduling visits to meet your vision and requirements alongside the growth seasons. We spec lawn cutting, weed eating and edging styles and depths to meet your goals.

We currently undertake this work in across Auckland including: Auckland Central, West Auckland, North Shore and Rodney Areas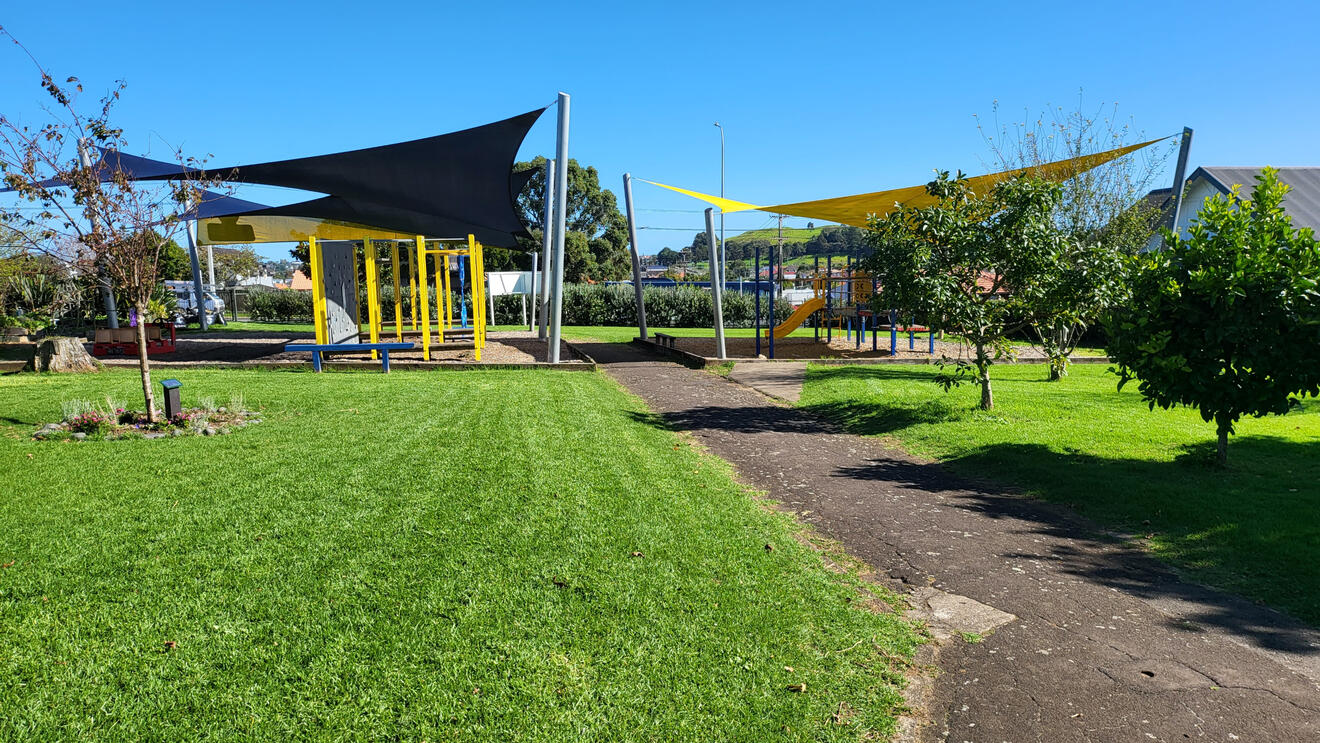 Likewise with your landscaping, we plan in regular weeding and hedge cutting schedules, as well as working through any garden upgrade goals you may have.

We can also supply Non Chemical Weed Control options including Hot Water and Hot Foam. Our staff have specialised in these activities for almost 20 years.
Property Care Solutions
Metrocare has a long history of scheduled maintenance work for Councils, Rural Site Clients and Commercial Properties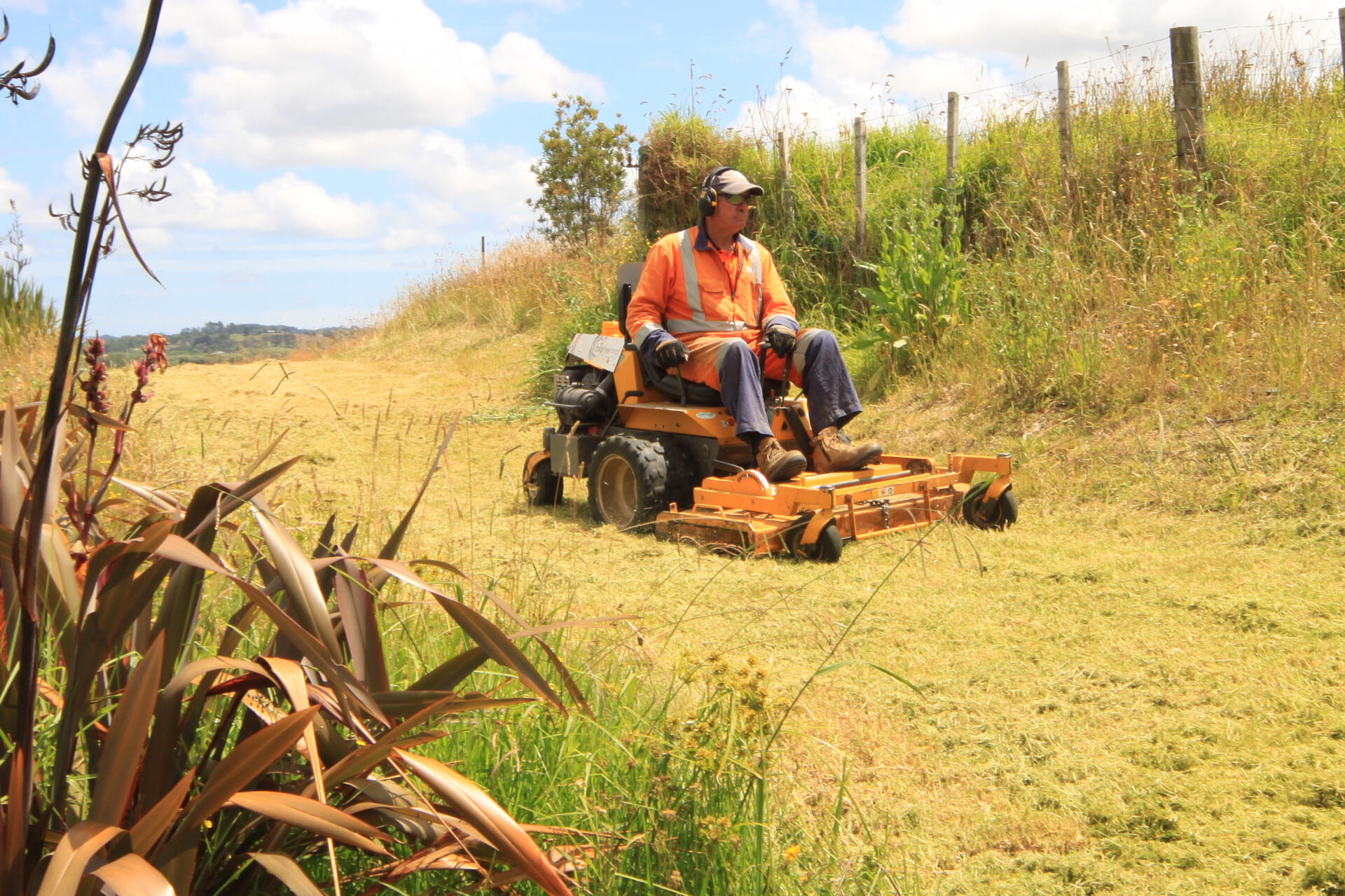 Lawn Mowing
Keeping your grass looking healthy, while well trimmed and cared for, is our ongoing commitment.

We enjoy stepping away from each job knowing we couldn't have done a better job; with edges squared off and precise, corners and trees beautifully cut around, and even lawn heights.
Garden Care
A well kept, regularly maintained garden always reflects well on its owner.

With scheduled weeding, hedge and tree trimming, weed mat and bark maintenance, your garden can reflect the rest of your visual business brand strategies.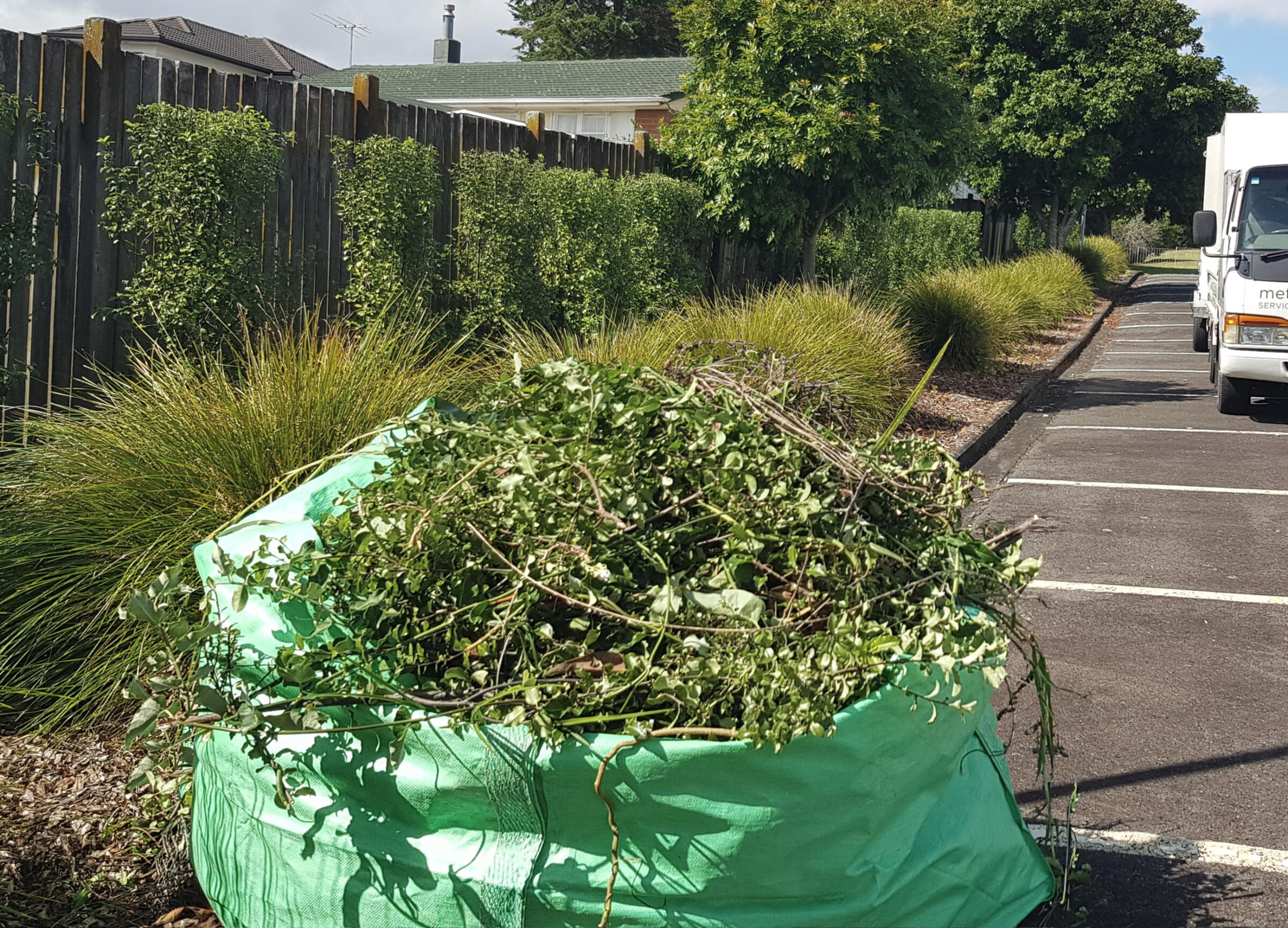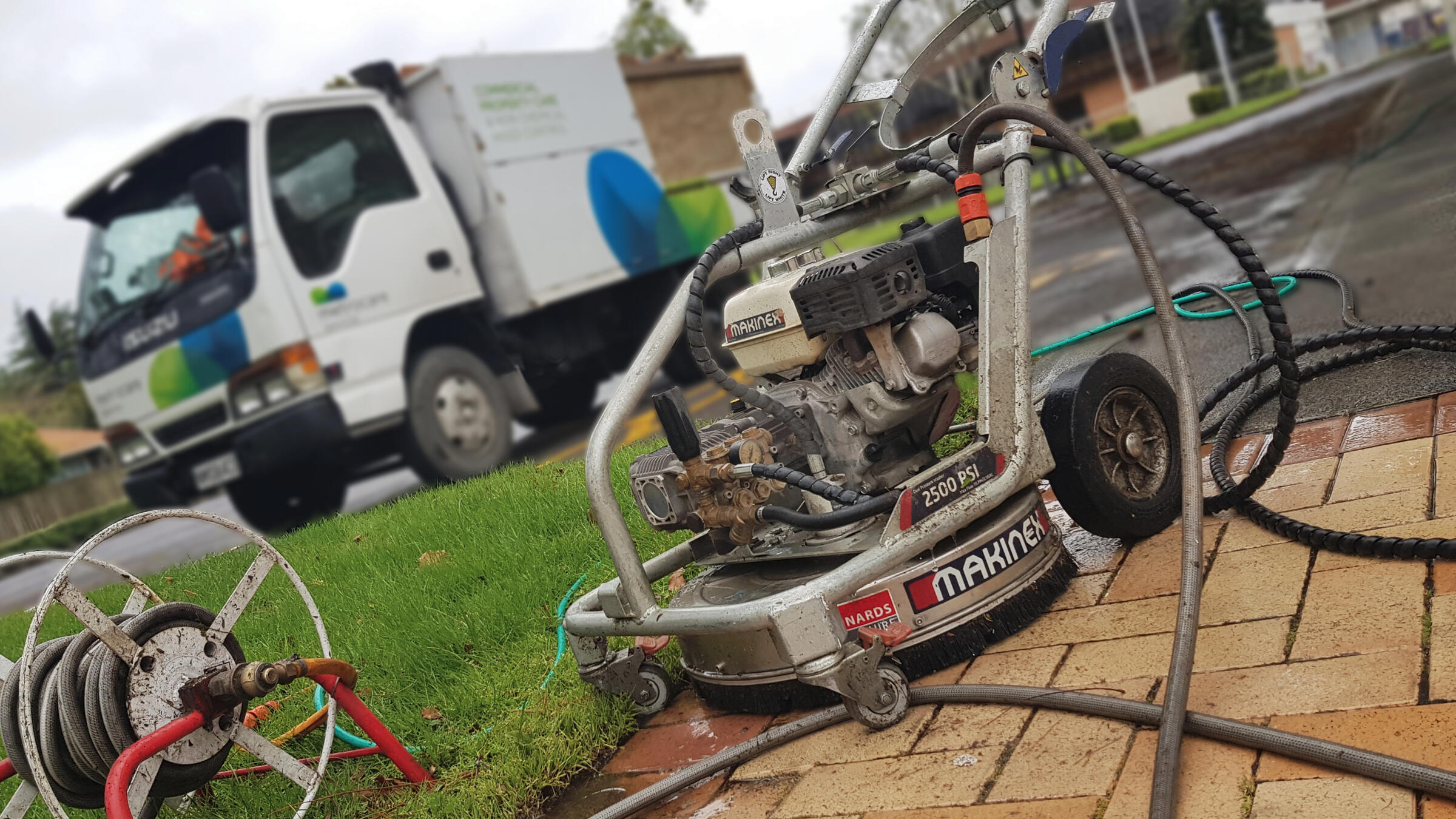 Grounds Maintenance
We can help with:
> Hedge trimming
> Tree trimming
> Garden barking
> Autumn leaf removal
> Footpath cleaning and repairs
> Fence repairs and upgrades
> Building and site signage
> Graffiti removal
> General handy man jobs
Site Clearing & Cleaning
We also offer site clearing work including:
> Small tree removal
>Onsite tree mulching
> Digging out existing plantings
> Rubbish removal
> Stump grinding
> Topsoil importation
> Grass seed planting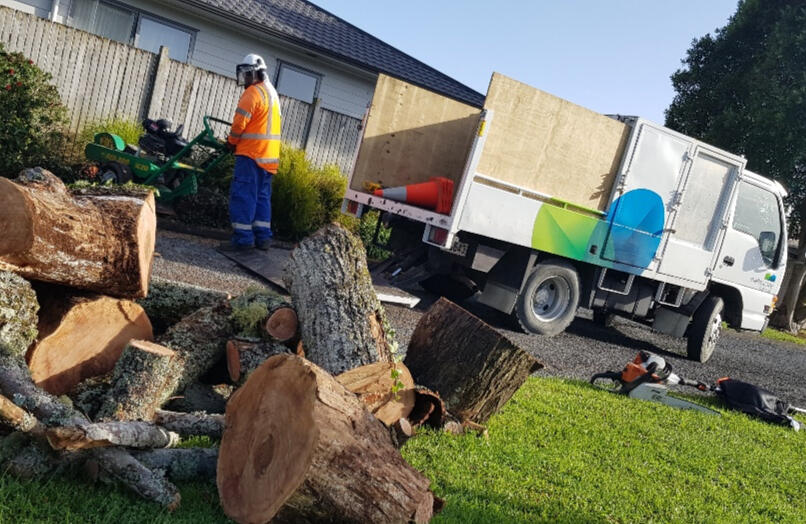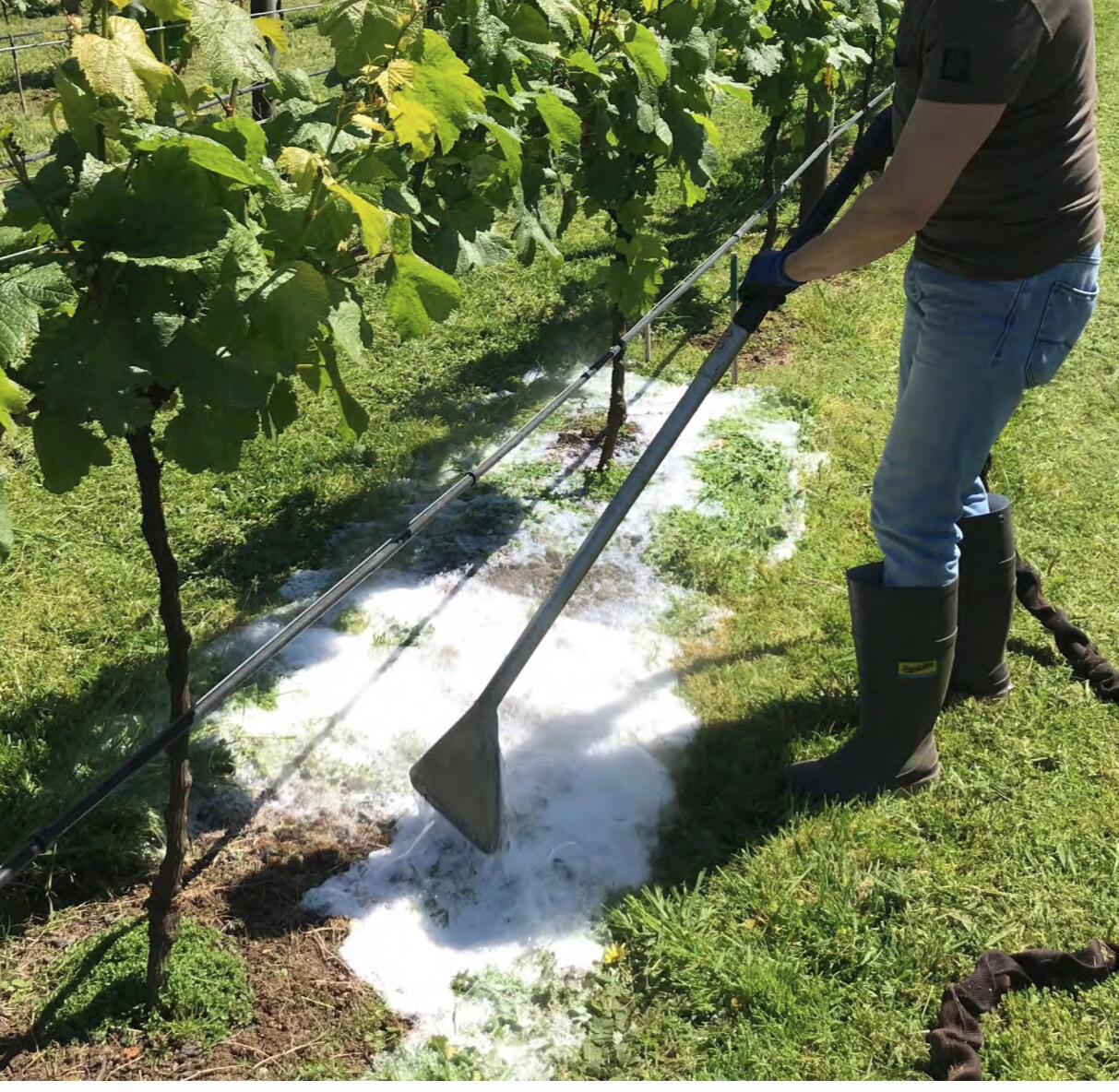 Non Chemical Weed Control
Our non chemical quest spans over 30 years, testing other non chemical solutions including flame and steam, but arriving at scheduled hot water and, even better, hot foam, being the most commercially viable alternative to weed spraying developed to date.

Over almost 20 years our staff have refined and successfully proven this technology actually works in the real world.
Thank you!
Thank you for your consideration for using us for your Auckland Property Maintenance Work, Lawn Mowing and Gardening, Hedge and Tree Maintenance and Non Chemical Weed Control