Ride on Mowing & Property Care Specialists
Lawn Mowing, Gardening, Hedges, Tree Trimming, Stump Grinding,Footpath and Building Cleaning, Fencing, Retaining Walls, Site Signage, Non Chemical Weed Control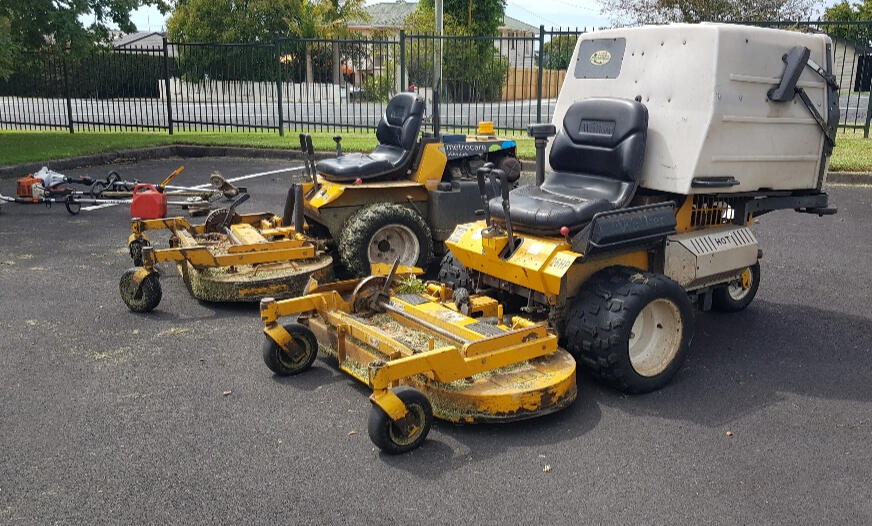 We specialise in creating maintenance plans, scheduling visits to meet the growth seasons and your lawn cutting specs, weed eating and edging styles.We currently work across Auckland including: Auckland Central, West Auckland, North Shore and Rodney Areas
Likewise with your landscaping, we plan in regular weeding and hedge cutting schedules, tree trimming, as well as any garden upgrade goals you may have.We can also supply Non Chemical Weed Control options.
Property Care Solutions
We have a long history of scheduled mowing and grounds maintenance work from Councils, Commercial Properties, Rural and Large Lot Urban sites.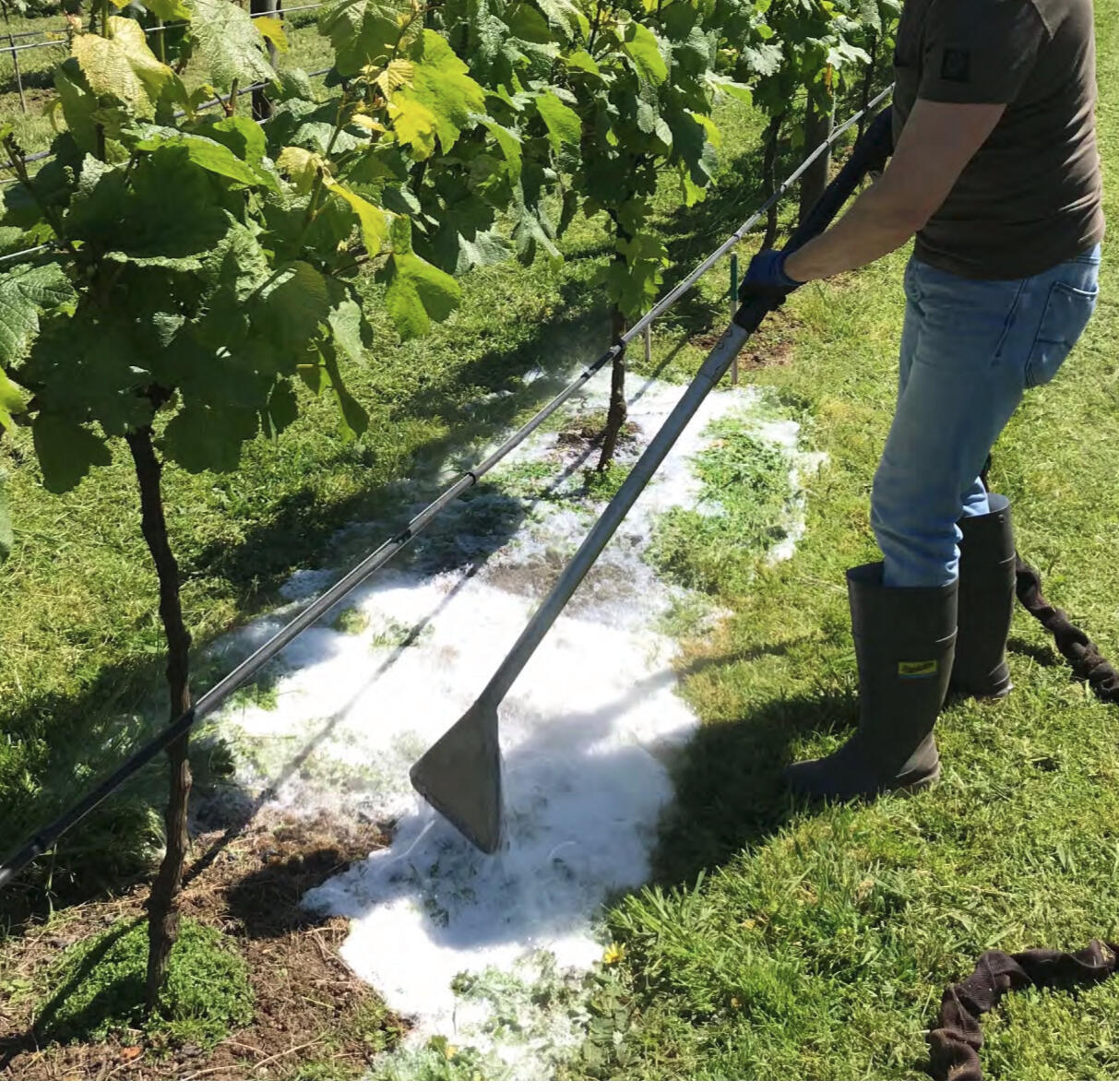 Non Chemical Weed Control
Our non chemical quest spans over 30 years, testing other non chemical solutions including flame and steam, but arriving at scheduled hot water and, even better, hot foam, being the most commercially viable alternative to weed spraying developed to date.Over almost 20 years our staff have refined and successfully proven this technology actually works in the real world.
Thank you!
Thank you for your consideration for using us for your Auckland Property Maintenance Work, Lawn Mowing and Gardening, Hedge and Tree Maintenance and Non Chemical Weed Control